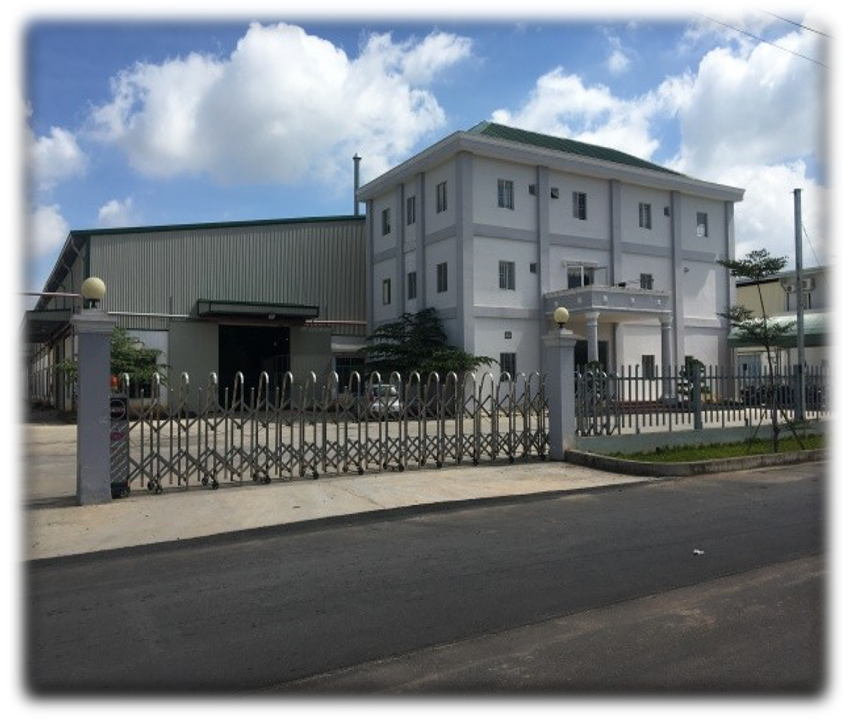 Who's Junteng ?
Junteng Rubber Ltd.
(hereinafter referred to as Junteng)
was established in 2008, formerly
known as Junteng Plastic Co., Ltd
founded in 2003.
It is a comprehensive enterprise
integrating R & D,production and sales.
Its companies are:
Vietnam Junteng environmental protection
materials Co., Ltd.,
Lufeng Junteng plastic products Co., Ltd.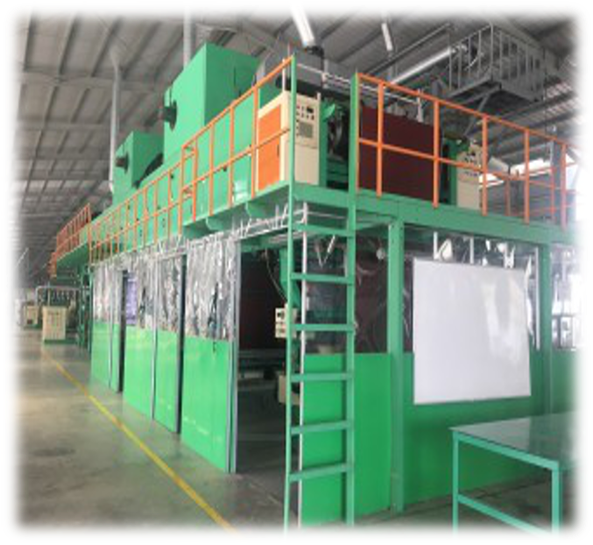 What's Junteng do?
Base on the environmental friendly, the
company have recruited 10 technical managers
and 20 employees to manage the 8 working

production lines, that make sure the production
could be arranged & controlled well.
The products being sold & used for handbags,
footwear,garments, furniture, automobiles etc..
they're: PU(normal PU,waterborne PU,
bio-base PU recycled PU ),
environmental PVC, fabrics, super fiber etc..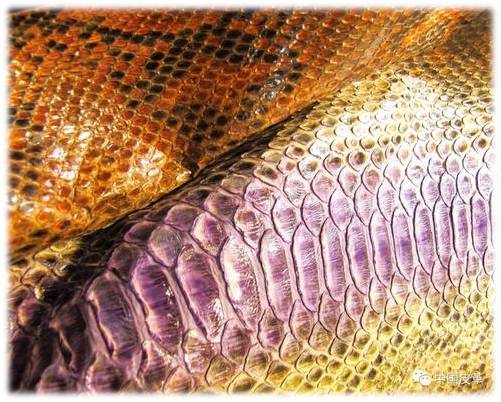 How's Junteng do?
Keep following the fashion trends, and
contacting with the designers, we've keep
developing every month to fulfill the
designers' need. As our high quality
products, best sell before& after services,
as well as the competitive price, we've
succeed in winninga lots of famous
Brands' confidences, and entered an
long-term business relationship for years.
Making more environmental& fashion
materials to decorate your life, is our
career, also our life.