Boots will not be spring, summer, autumn and winter!
Release time:2021-03-11
Source:JUNTENG RUBBER LTD
Do you think boots belong to winter only? Summer with it to dress, 100% play cool!





Fish mouth



Don't look down on its shoe design, because it's a pair of all-purpose boots. If you want to wear a fish mouth boots for a more formal occasion, you can step out of the house in a dress and walk in the fashion party. If you want to go out for a walk, change in a tight jeans and wear a leisure top on the upper body to become the main trend actress in the street.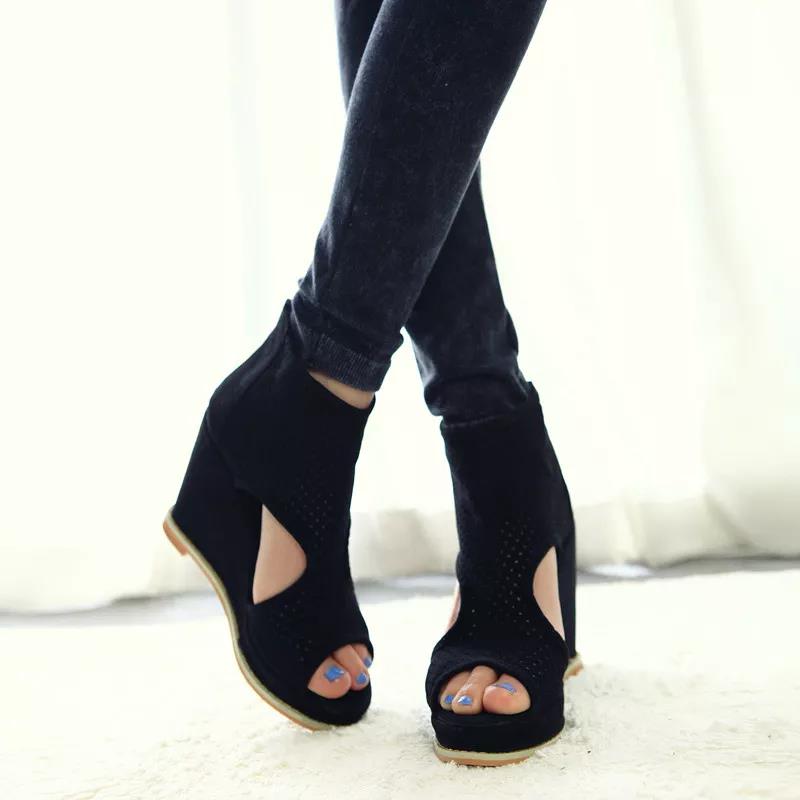 Woven



Simple solid color can easily deal with the ol style, lady style, and even the playful BF style you want. It is full of a minimalist sense of retro, and it is fashionable to match it at will!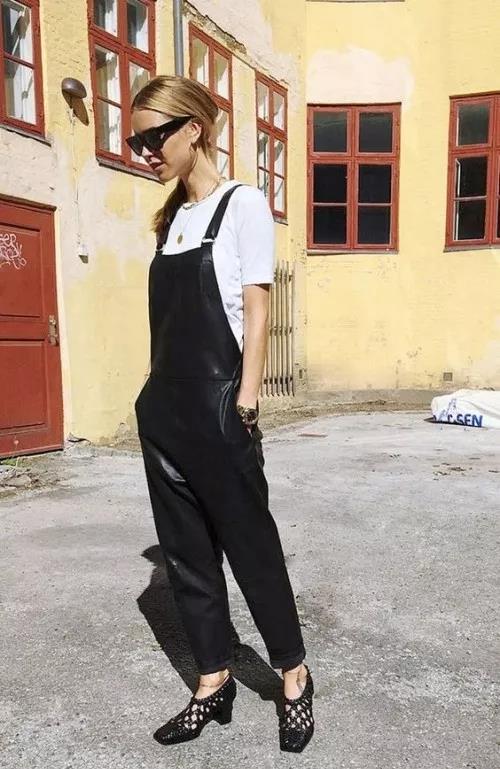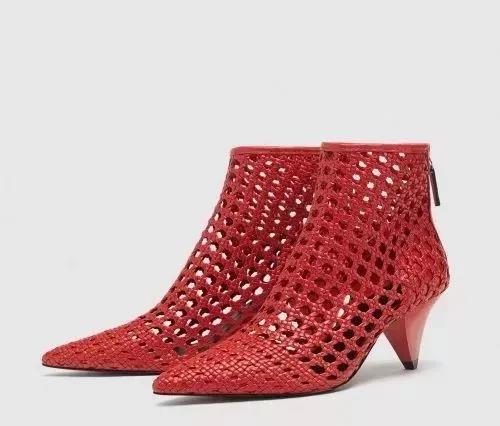 Knitwear



In fact, it's "socks and boots"! Literally, it's a shoe style that combines socks and boots. The upper is made of leather and elastic material, which is comfortable and versatile. Socks and boots have been squeezed into the shoe cabinet of fashion circle.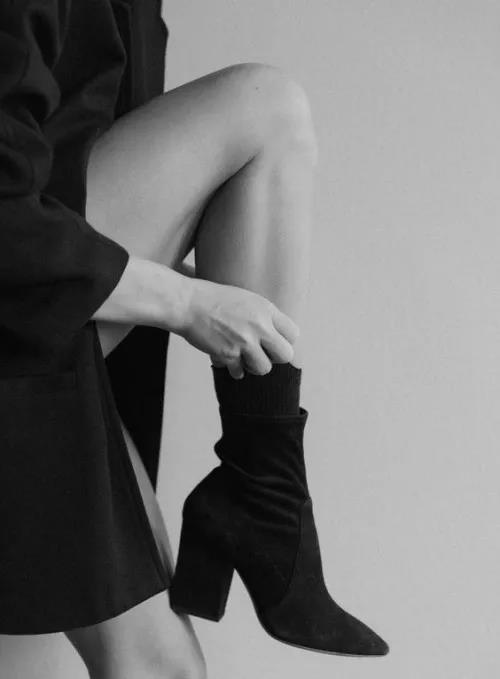 Open heel



Summer is coming! This one is aggressive and cool!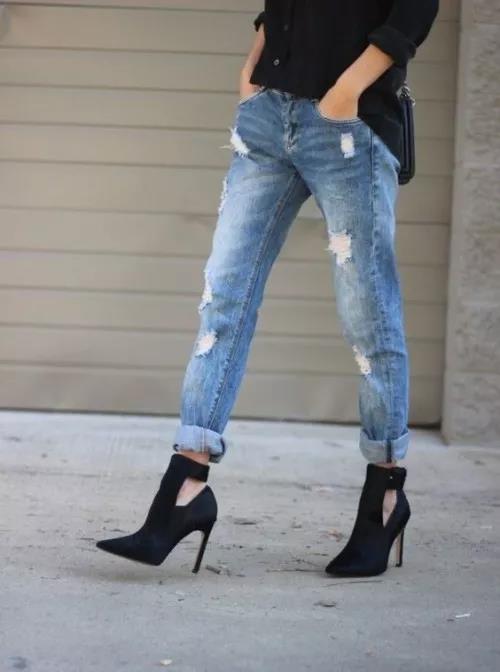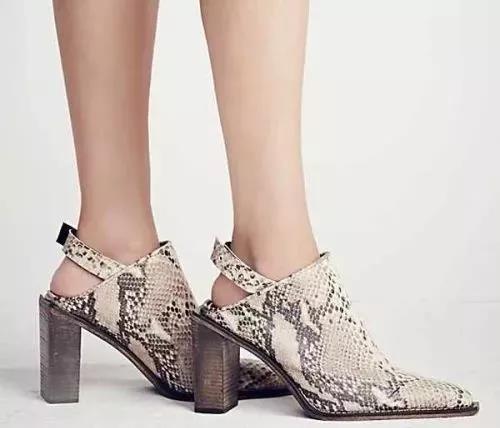 Junteng fashion leather: PVC synthetic leather | flocked cotton leather | suede artificial leather



Hotline: 13790664293