The fashion of plant --- JT-Biobased synthetic leather
Release time:2021-04-27
Source:JUNTENG RUBBER LTD
The corn stalks = fashion ? Could you image how the corn stalks step in the fashion areas ?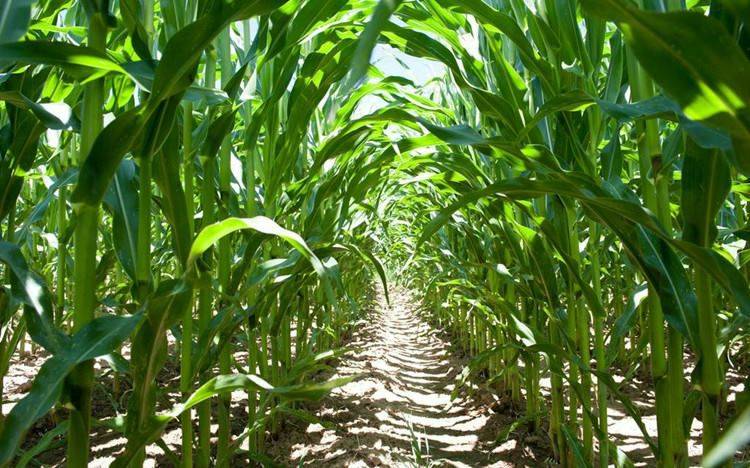 Let's check it out.
The corn stalks were collected, shattered, extracted to get the raw materials for synthetic leathers.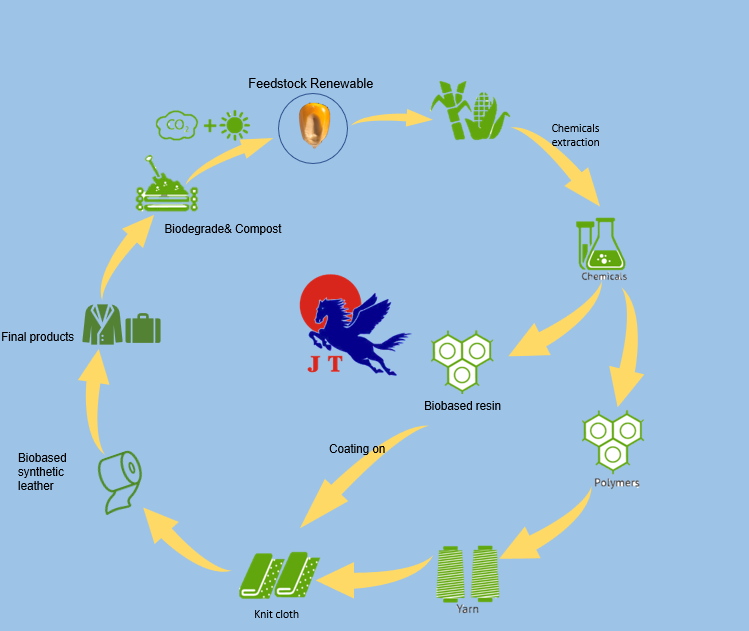 After the Eco production, we could get a sustainable leather--- JT biobased synthetic leather.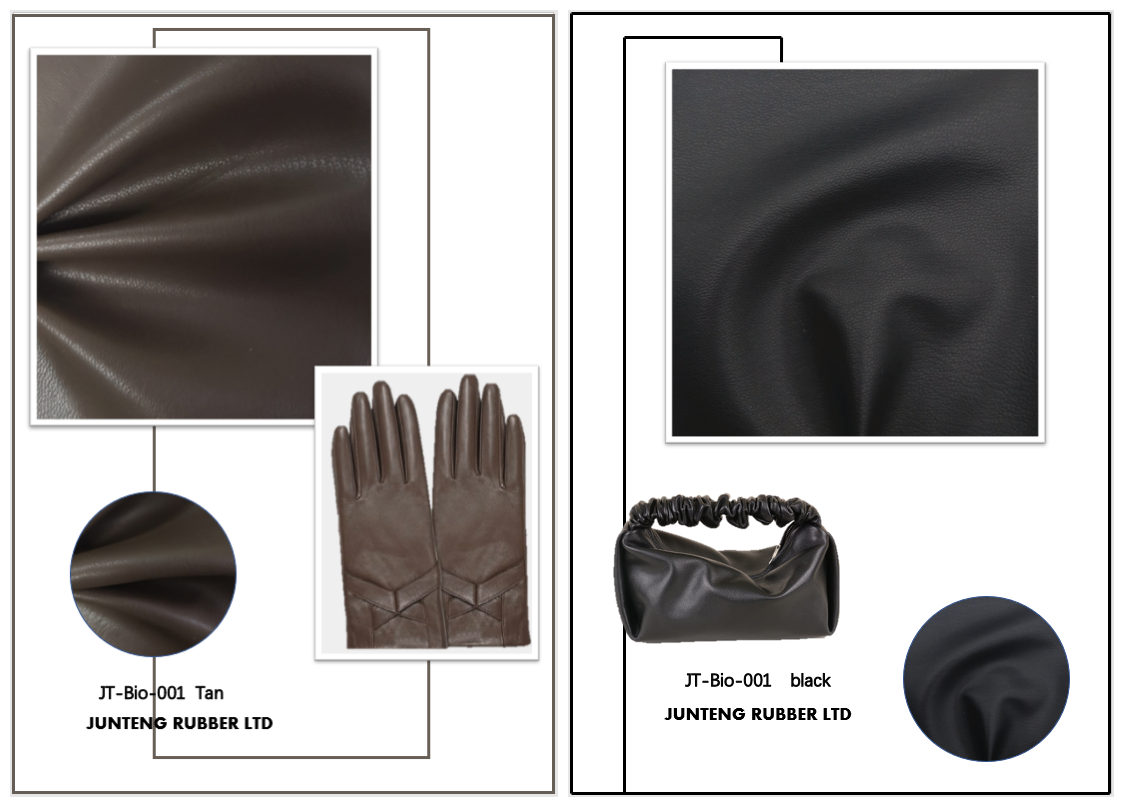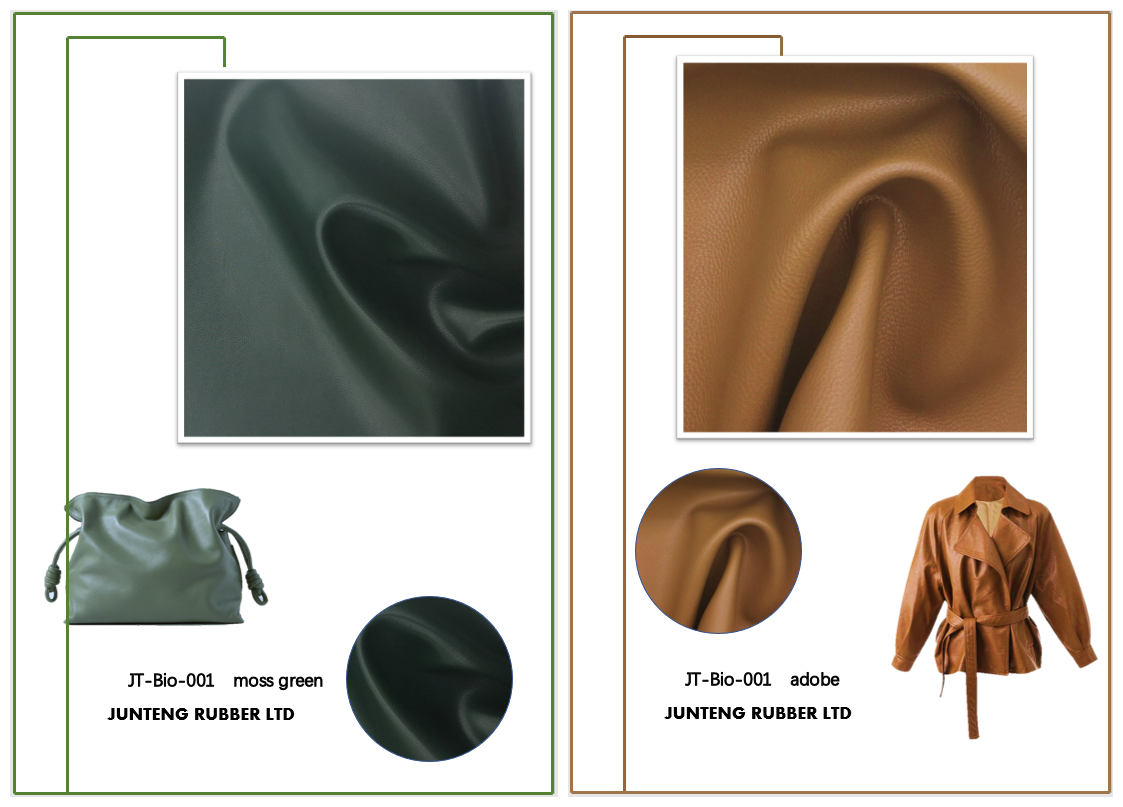 The biobased synthetic leather could be biodegraded without releasing any harmful components . it's the best sustainable materials for your sustainable fashion goals!